FRC Research Group
The Fibre-Reinforced Composite (FRC) Research Group was established at the University of Turku in 1997 after ten years of pioneering research and is now the largest research group in the area of dental and medical FRCs. The FRC Research Group has two main lines of research: dental and medical bio mimetic composites.
The dental research line searches for novel approaches to the FRCs in various disciplines of clinical dentistry, whereas the medical research line is focused on developing optimal structures and compositions for bioactive bio mimetic implants for orthopaedics and traumatology, and for head and neck surgery.
The FRC Research Group collaborates with scientists, clinicians and industry and the group has shared information on FRC biomaterials with tens of visiting scientists. Close collaboration with industrial partners has resulted in utilization of novel dental treatment options in minimally invasive dentistry and cranial surgery.
Group leader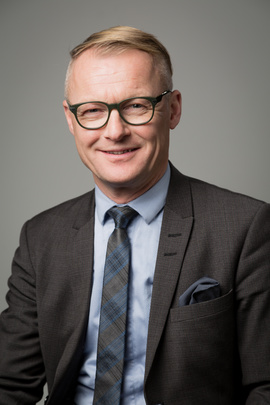 Professor and Chair Pekka Vallittu
Faculty of Medicine, Institute of Dentistry
Department of Biomaterials Science
University of Turku
Contact
pekval@utu.fi
+358 29 450 2861
+358 40 574 8200
Research topics
Minimal invasive dental restorations
Bioactivity and bioactive glass research
Biomechanically optimized root canal anchoring systems
New resins systems for dental and medical composites
Zirconium dioxide and its properties
Silanes and their applications in dentistry and medicine
FRC implant development for orthopaedics and head and neck surgery
FEM –modelling on reconstructed tooth and bone