Biomedical Engineering Research Group
The Biomedical Engineering Research Group was created in 2017 within the framework of the Biomaterials and Medical Devices Research Program – BioCity Turku. The group operates at the premises of Turku Clinical Biomaterials Centre-TCBC and investigates the mechanics of implant materials, implant fixation and implant-tissue interfaces with a special emphasis on Finite Element analysis. The group has close collaboration with academic and industrial partners in Finland and worldwide.
Group leader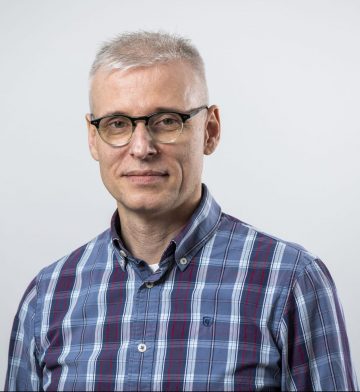 Niko Moritz
Adjunct Professor, Department of Clinical Medicine
University Lecturer, Institute of Dentistry
University of Turku
Contact
niko.moritz@utu.fi
+358 29 450 4497
+358 50 347 3782
Research topics
Composites for medical applications optimised according to biomechanical and bionic principles and requirements of advanced additive manufacturing.