Oral Health Research Group
The Oral Health Research Group involves a research centre called Turku Clinical Research Unit for Oral health. The general objective of this research centre is to manage quality control processes in the dental field to ensure that product quality is maintained. We have in our team dentists, material scientists, dental hygienists and dental technicians. The research centre is also involved in the final stages of product development, testing and evaluation of the usability and clinical suitability of dental instruments, materials and appliances.
In addition to dental research, the Oral Health Research Group is also involved in the development and innovation activities in its various phases. Such activities are often focused on topics that have an oral hygiene, dental technology or prosthodontics background.
Group leader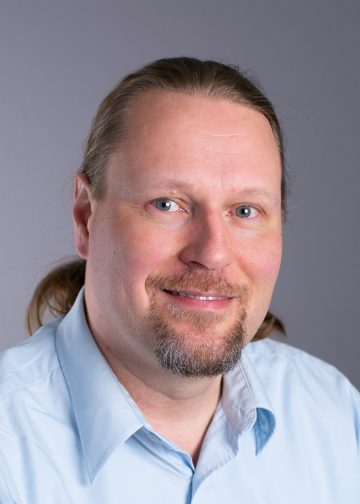 Pasi Alander
Master of Health Care, Dental Technician
Senior Lecturer, Turku University of Applied Sciences
Contact
pasi.alander@turkuamk.fi
+358 44 9075468
Research topics
Multicomponent Materials Centre of Expertise for Additive Manufacturing (MMAM)
Fantom Pilot for Testing and Evaluating Oral Health Instruments and Devices